Everyone is born with a great potential to live happily and freely with oneself and with others. This potential is obvious but often invisible, just like the air we breathe or the water in which fish swim.
However, after facing painful experiences, a person may become disconcerted, get trapped in emotional struggles and limiting views, then gradually lose sight of this potential.
Every day is a new chance with new opportunities for healing, discovering our inner univers, and awakening that potential. From then on, happiness and peace manifest abundantly.
In this period, only programs in Vietnamese and in French are proposed.
Vitality and Character Strengths – Workshop
Know more

 >>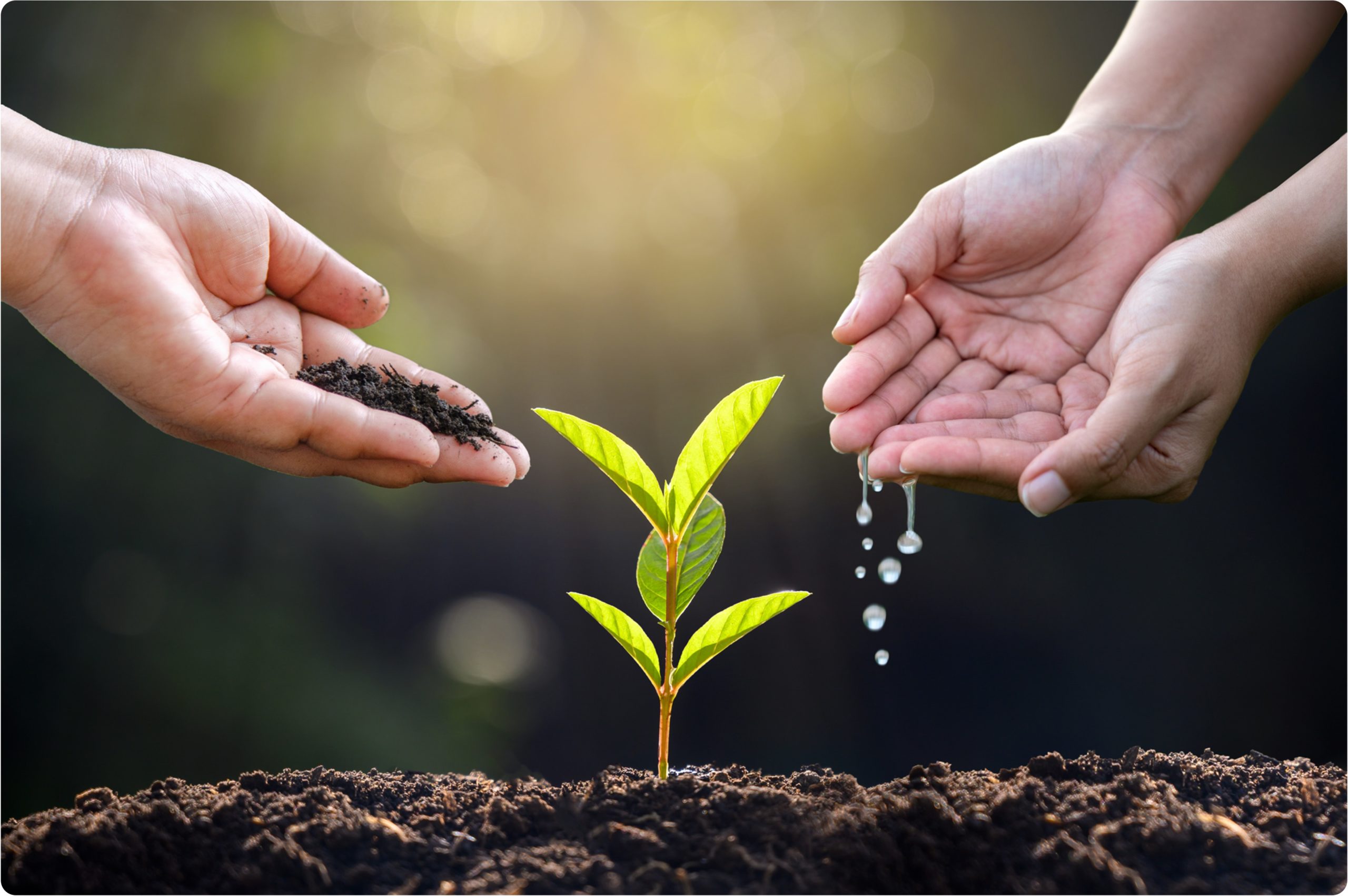 Mindfulness and Character Strengths  –  MBSP program
Know more

 >>
Healthy communication with your personality –  Workshop

Know more >>
Coaching – Individual support
When challenges arise, a wise man will learn from them and grow instead of avoiding them or fighting against them.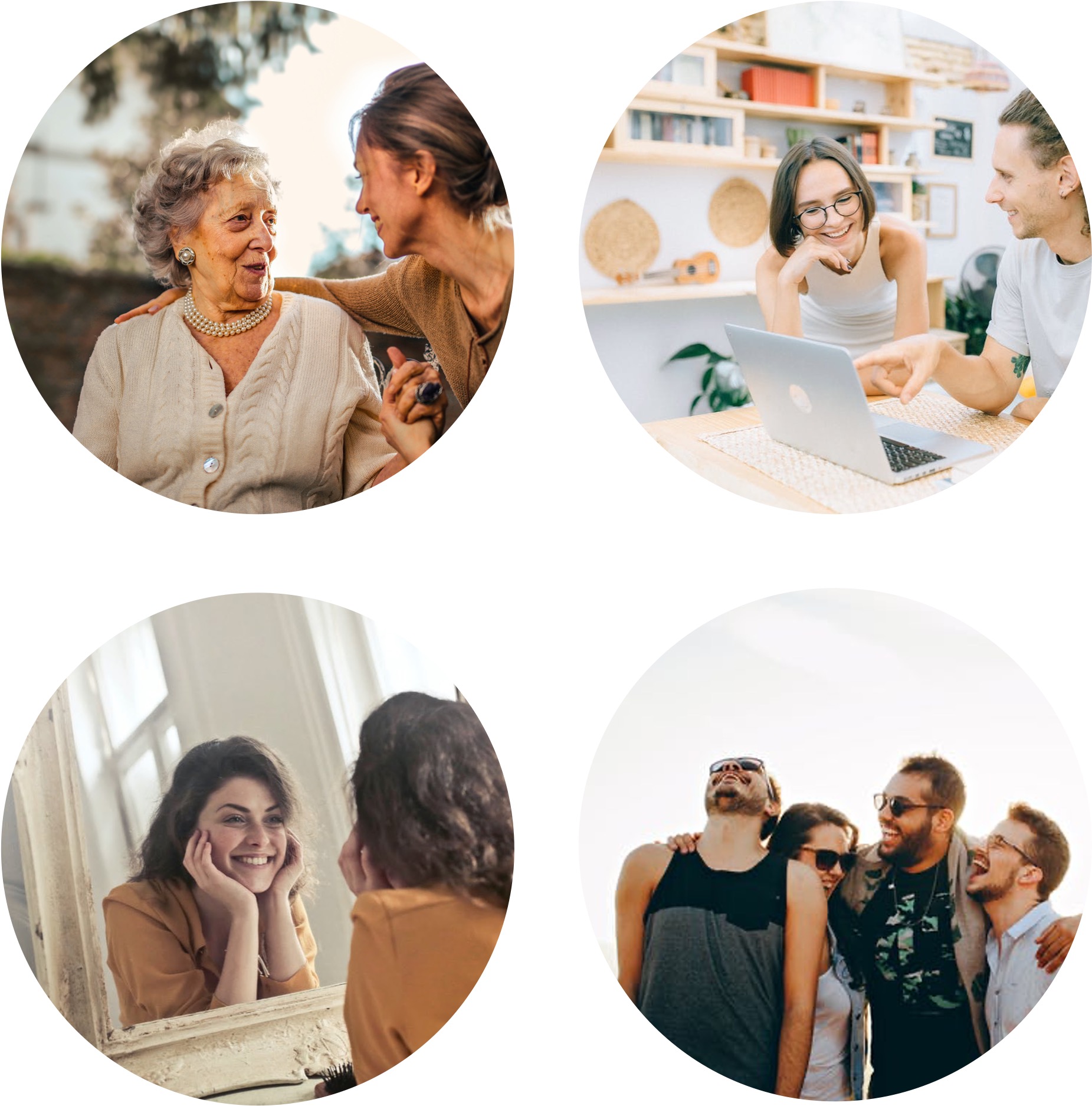 A discovery session is offered to you