Coaching – Individual support
Our way of perceiving and acting through our relationships naturally reflects our approach towards our inner universe, vast and complex, which contains within it richnesses and chaos. Discerning this universe and becoming its best friend is the backbone of our happiness and harmony with others.
A constellation of themes awaits you, and more
Moving forward by your character strengths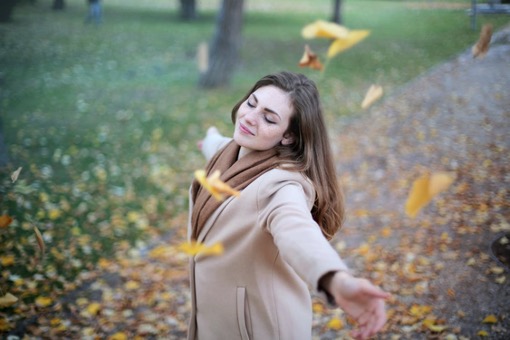 Fully living your richness and your chaos
Reconciling with others by letting go of one's mistaken perceptions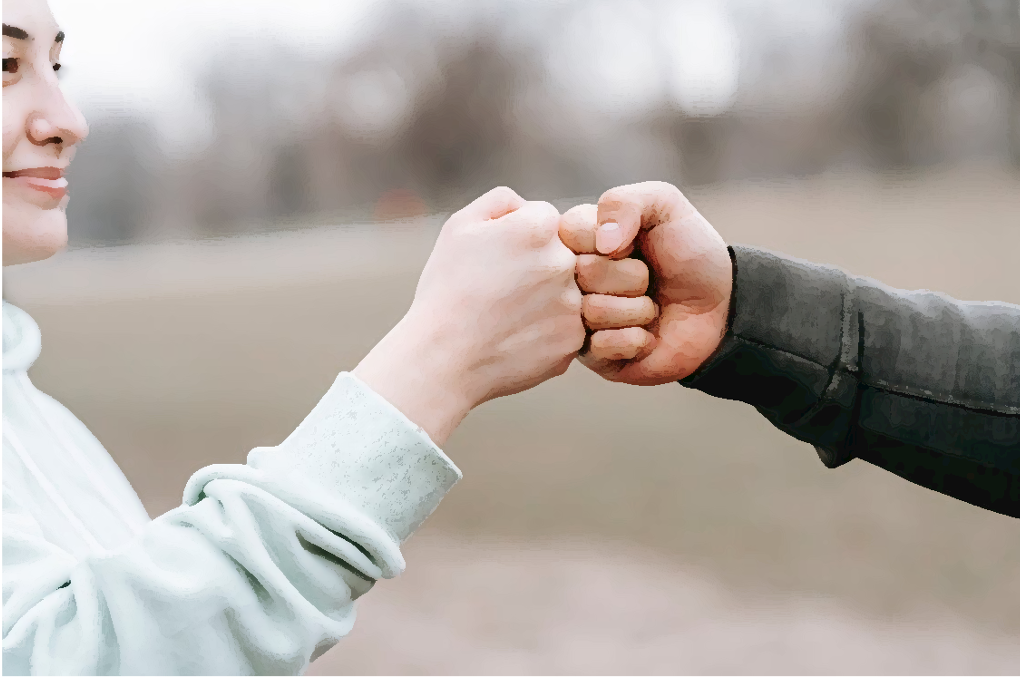 Building a healthy relationship with the other
It is an individual and confidential accompaniment of which we define the goal corresponding to your needs, aspirations, personality, and pace. Step by step, this will reveal your potential and your strengths, thus allowing you to undertake new approaches and experiences. You will see new mindsets appear throughout these changes, and new opportunities will open up to you.
Depending on your convenience and geographical location, the coaching will be carried out virtually or in person. Our first meeting will be a discovery session that will allow you to foretaste our journey and get the necessary answers. Feel free to contact me for any preliminary information.