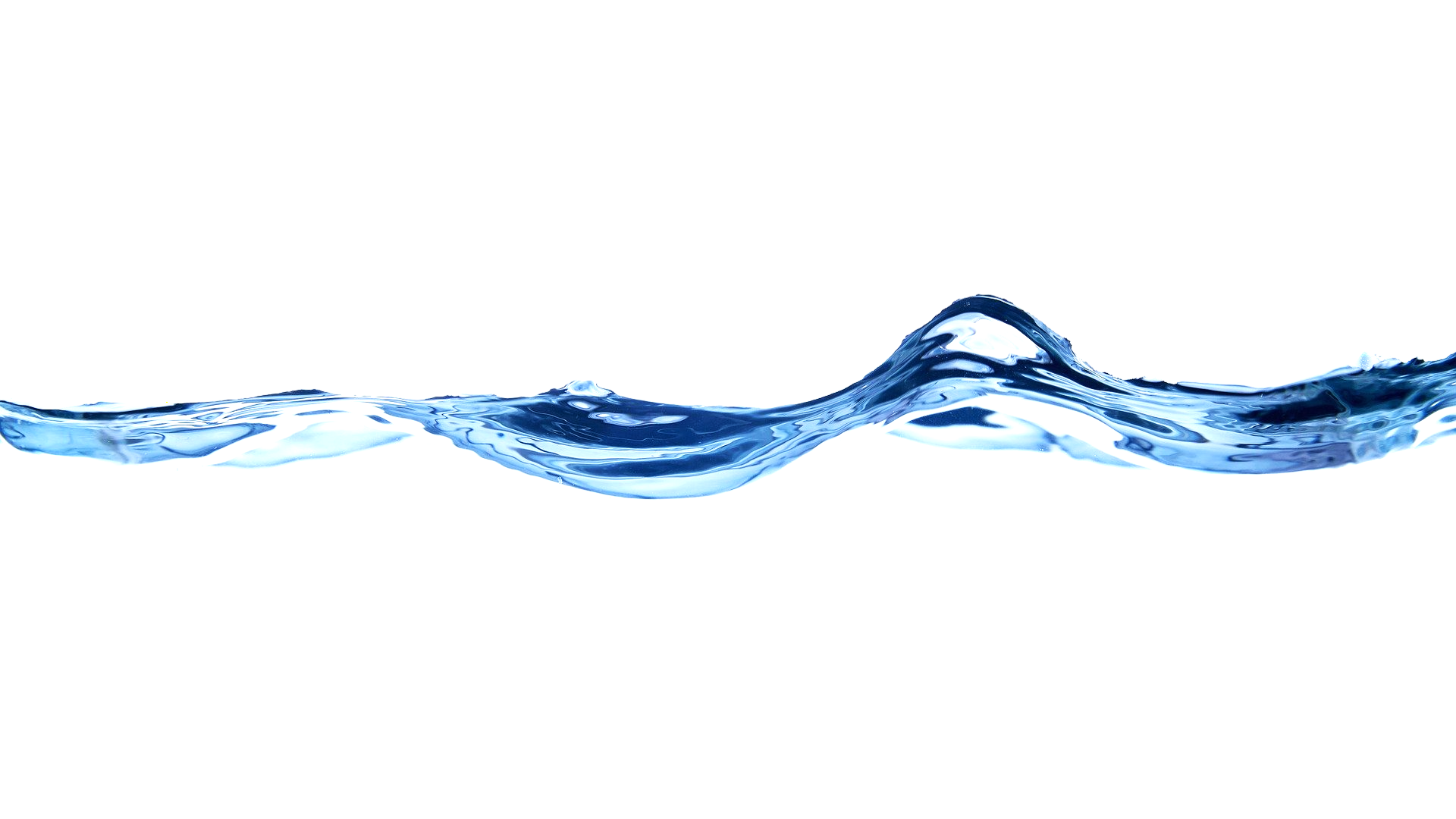 My youth
My name is Lien.
I am a native of Vietnam, and I have lived in France for over a decade.
When I was a child, I could spend hours observing water and the waves, playing with soap and bubbles, admiring the river and fields, the stars and the moon. One of the things I enjoyed practicing (and I suggest you try) was watching the shadow of a flame and water drops under the sun. When we slow down to observe life, what we can realize is fantastic.
During my childhood and adolescence, my interest was aroused not only by physical objects but also by the insightful conversations that I could hear and the wisdom of people I could read in books. All of these generated an abundant source of reflection. Over time, I have tested the correctness of certain deductions, something that I have always loved to experience on my own.
Growing up, I entered a technical university in Vietnam, then an engineering school in Grenoble to study automatic engineering. Later, I worked in Marseille as a researcher and afterward in Paris as a Data Scientist.
Then, little by little, my centers of interest changed considerably, from technical areas to what experiences may have played out in my body and in my mind, in my behaviors and in those of others.
A few years ago, in particular, I experienced two specific illness periods, although I hadn't been sick for several years. Thanks to those bouts of illness, I realized that I had spent my first 29 years observing and learning things outside of myself ; I didn't yet understand much about what was inside me.
« Awesome! From now on, I have a richer subject to observe and to learn! A subject is even more pragmatic as it is more intimately related to my true nature than it had ever been before. I can study myself every day, directly practice experiments and applications, and then take great care of myself. What a wonderful bliss! »
From then until now
From that time on, I began to dive into my inner odyssey. I aspired to understand myself, to be authentic with myself, and to be happy unconditionally. I spent time observing my feelings, passions and desires, doubts and fears, values ​​and aspirations.
With my desire for discovery and learning, I have sailed through various methods and tools in consciousness, communication, and personal development. These naturally led me to train myself as a coach and practitioner in mindfulness and character strengths (Mindfulness-Based Strengths Practice).
The essential thing through this journey is that I continually develop my own knowledge. It gives me the joy of living, learning, perpetually evolving by staying comfortable with myself and others. I wish to share the fruit of my learning, contemplation, and vitality with all of you. Through my writings, videos, and services, I aspire to help your life be happier and more in harmony with yourself and others, what I have called « Invigorating Relational Harmonization ».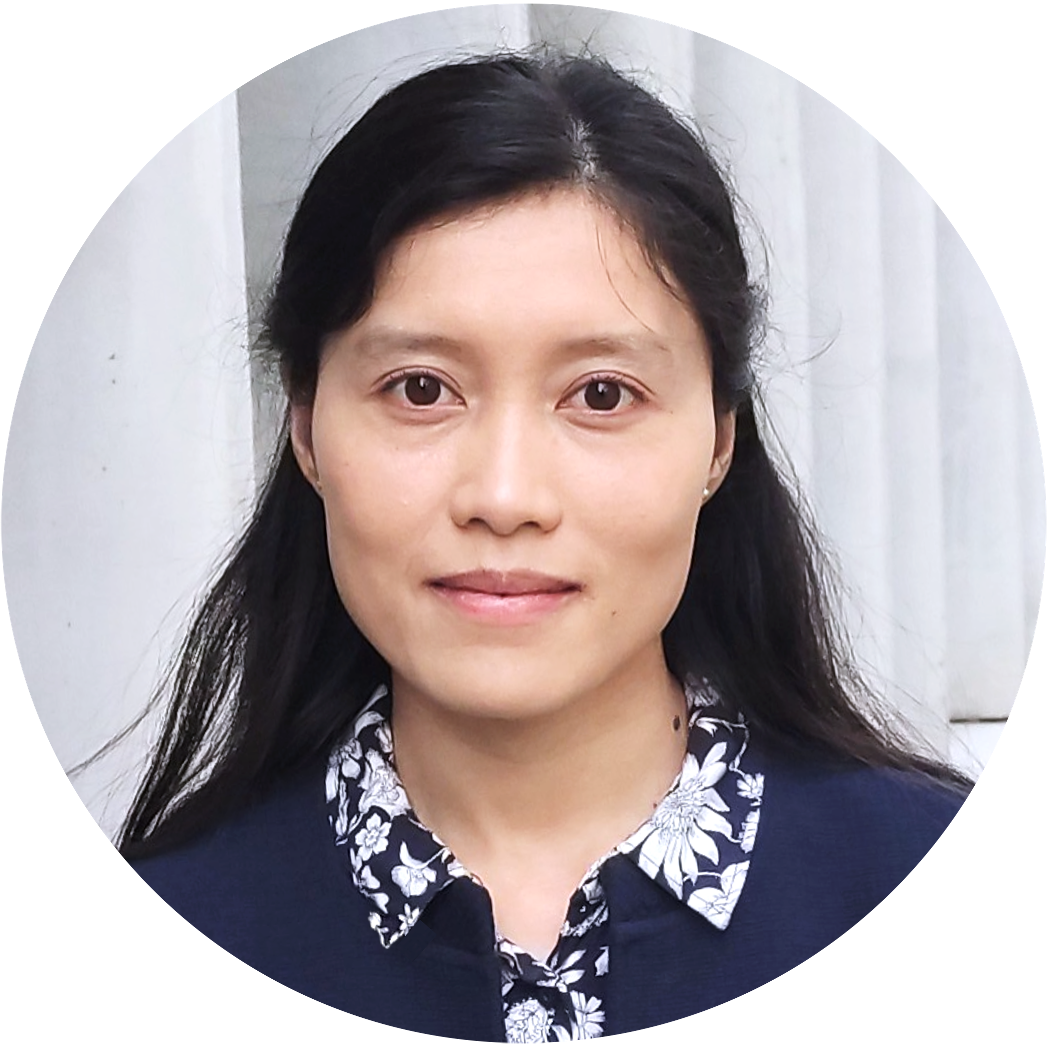 If something resonates with you after reading these lines, go to Home to know more about my vision and what I can offer you.
Zen Master Thich Tue Hai
My progress, well-being, and evolution are due to the Master's instructions. Maybe he doesn't remember my face, and perhaps he doesn't know who I am, but in my heart, he is my teacher. I am greatly indebted to him.
There are so many things that I have previously considered as problems, burdens, and suffering. Thanks to the wisdom that he has shared with great profusion, my pitfalls have been reconciled, fluidified, sublimated, and embellished my life. My sorrows have become fraternal allies, the music of my observation and contemplation, vitality, and priceless lessons that nourish me.
Nassrine Reza
With her expressiveness, her bold and truthful metaphors, the things she has observed and experienced, thanks to her bravery and wisdom, she made a crucial contribution to my learning and my evolution.
For me, the Zen Master shares wisdom with his oriental approach, harmonious, tolerant, and calm. While, Nassrine transmits it with her western approach, audacious, humorous, frank, and magnetic, along with her methods as singular as disturbing (although in reality, there is no real method). She is the one who made a notable contribution to help me to relieve myself of typically oriental rules, beliefs, and obstacles.
These two exceptional personalities are the two auras who fully experience this vital flow, despite their different transmission modes. They are the ones who propagated and will relentlessly propagate their inspiring flame, which consists of embracing life to the fullest with wide-open arms, so that we can fully merge in it, which nourishes us, protects us, and covers us day and night. We are then freed from all forms of sinking in the jagged shore of the illusion of self-separation from life.
Other encounters
There are so many people towards whom I feel a specific gratitude, in favorable situations, as well as in unfavorable and disturbing circumstances: conversations, sharing, fun activities, working together, accidental or intentional encounters, face-to-face or through the media, for a brief instant or a long duration.
Numerous characters have influenced me, and I cannot mention them all. However, I would add that my encounter with Odette Bernard and Phuong Ho was a great source of encouragement to detach myself from certain limiting beliefs.
The other connections that left an imprint on my memory allowed me to learn valuable lessons and to become more mature. I am grateful to them all.